We are fortunate to have a purpose-built library at Wellington High School. The new library was opened in 2000 and provides a popular haven for students.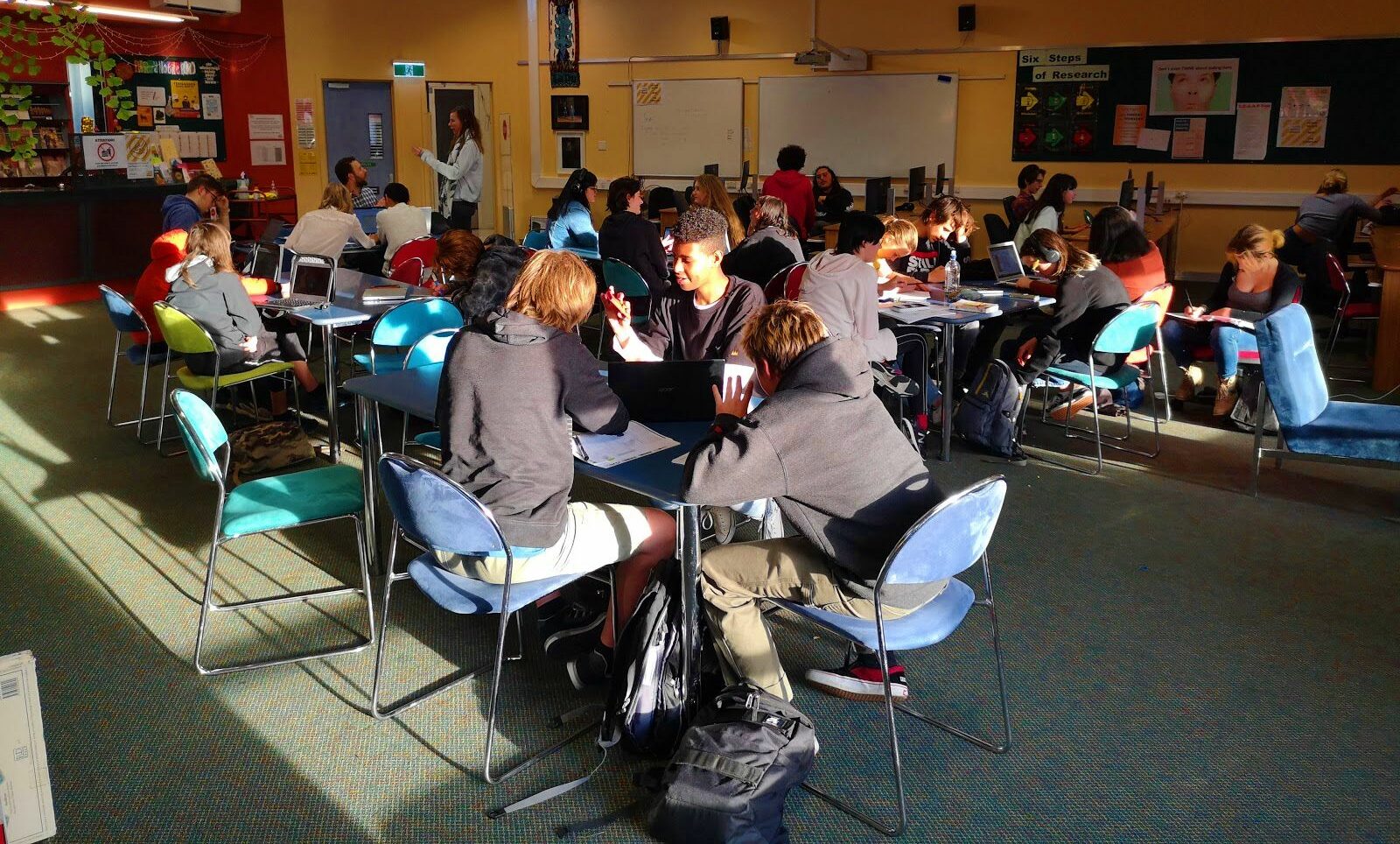 Our library is well resourced with approximately 14,000 books, 1,500 ebooks and the suite of EPIC databases available via the Ministry of Education.
Library staff meet annually with Heads of Faculty to discuss topics for the coming year, ensuring the right material is purchased to support the curriculum. We recognise the importance of reading for pleasure in the development of active thinking brains and supply a wide variety of material to match the diversity of our student population.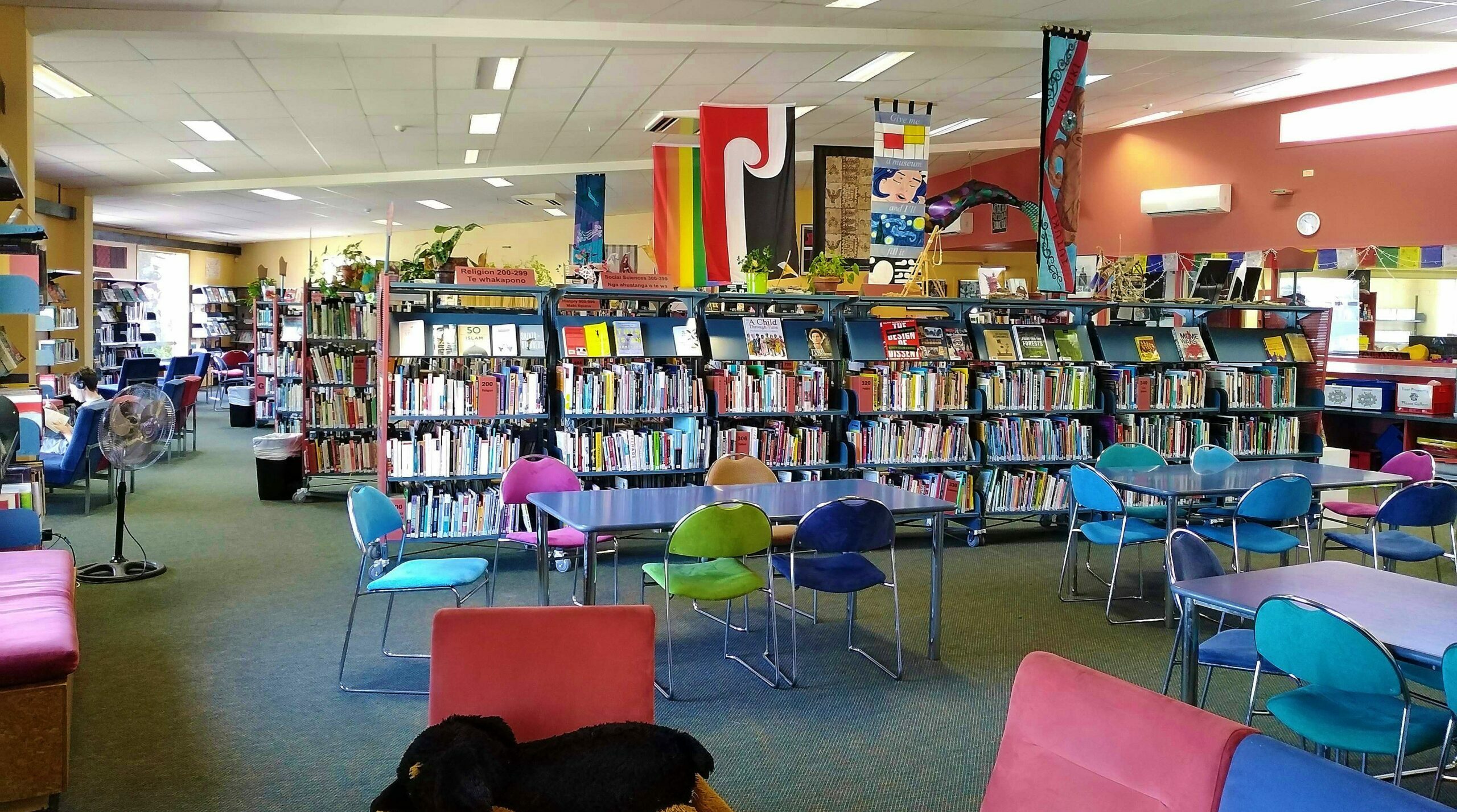 Students are encouraged to join the Student Librarian team to help with the provision of a great service to their peers.
We have an active Student Book Club.
Wellington High School Library is open from 8.15am-4.00pm on weekdays and is the venue for the Awhina Homework Club each Thursday until 5.00.