GATEWAY provides long-term, structured workplace learning for senior students and is funded by the Tertiary Education Commission. It is designed to support students' transition into the workplace by offering them workplace opportunities while still attending school.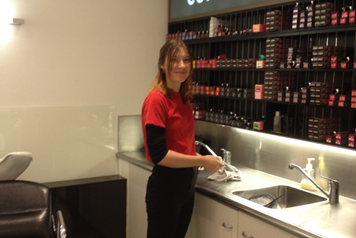 Students ideally attend their work placement for one day per week, for 10/11 weeks. Students must also commit to completing extra industry based unit standards.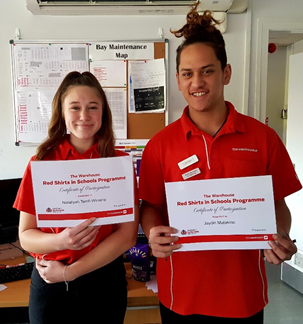 Students can benefit from placements in a range of industries and with a range of companies across Wellington. Recent placements have included opportunities in retail, hospitality, commerce, horticulture, trades and childcare.