GATEWAY provides long-term, structured workplace learning for senior students and is funded by the Tertiary Education Commission. It is designed to support students' transition into the workplace by offering them workplace opportunities while still attending school.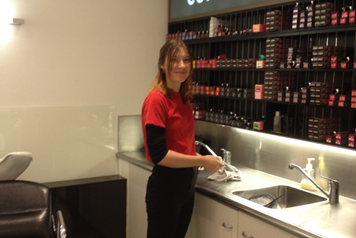 Applications for Gateway work experience are now open. If you are interested, please fill out an expression of interest form that will need to be signed by a parent or caregiver and returned to Student Services or scanned and emailed to wsp@whs.school.nz
---
What does Gateway offer?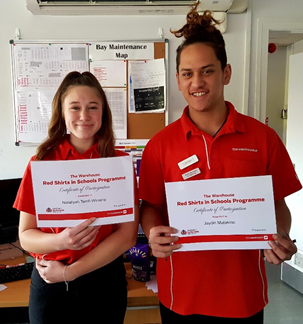 Work experience is generally for one day a week for a term or over a school holiday period. Being on Gateway students will achieve a minimum of 20 credits on a Health and Safety course and a Work Ready course or Industry based unit standards. Students must have good attendance and be self-motivated. Students are taught interview skills and helped with producing a CV.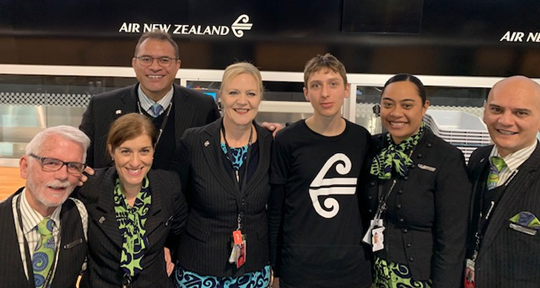 Students can benefit from placements in a range of industries and with a range of companies across Wellington. Recent placements have included opportunities in retail, hospitality, commerce, horticulture, animal care, live sound & event management, computer repair, radio, youth work, trades, personal trainer and childcare.
Find out more
If you would like to find out more about Gateway, contact Terry Hawkings (hst@whs.school.nz) or Paula Willis (wsp@whs.school.nz).